Inquiry:
– Please provide Quantity, Branding Preference, Material & Size; alternatively,
– We can offer you an option that meets your Target Price.
– Quotation is usually ready within 2 Business Days.
To Help Secure Your Order:
– We can provide Random Sample if Needed,
– Free Art Proof & Detail Schedule will be Provided upon Request.
Spec Sample [OPTIONAL]:
– Spec Sample usually ready within 2-3 weeks.
– Deliver to Door.
Mass Production:
– 40% Deposit is Needed Prior to Mass Production,
– Mass Production usually ready within 4-6 weeks,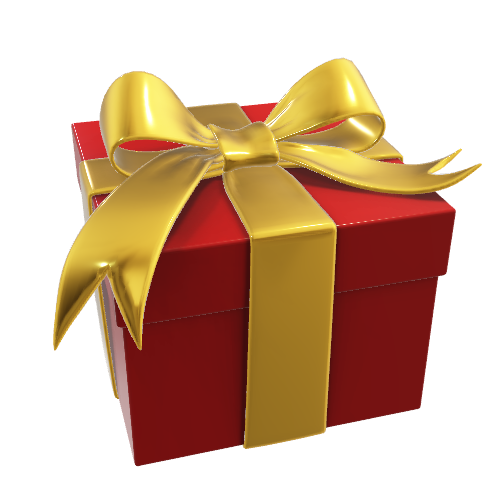 Inspection [OPTIONAL]:
– Pictures from Mass Production will be Provided upon Completion.
– 3rd Party Inspection is Available Upon Request ($125 USD)
Shipment:
– Balance is Due Prior to Shipment
– Air Transit – 10 to 15 Days
– Matson Transit – 30 to 35 Days
– Ocean Transit – 40 to 45 Days
– Deliver to Door (Duty / Tariffs / Customs Clearance Included.)