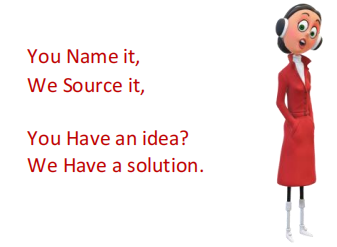 Our Commitment:
Prompt Quotes             Quality Product
Competitive Pricing     Customer Satisfaction
Made to Order
Consider Our Strategic Product Sourcing Service
You need to be more competitive in the current economic environment,
And Strategic Product Sourcing is exactly what you Need!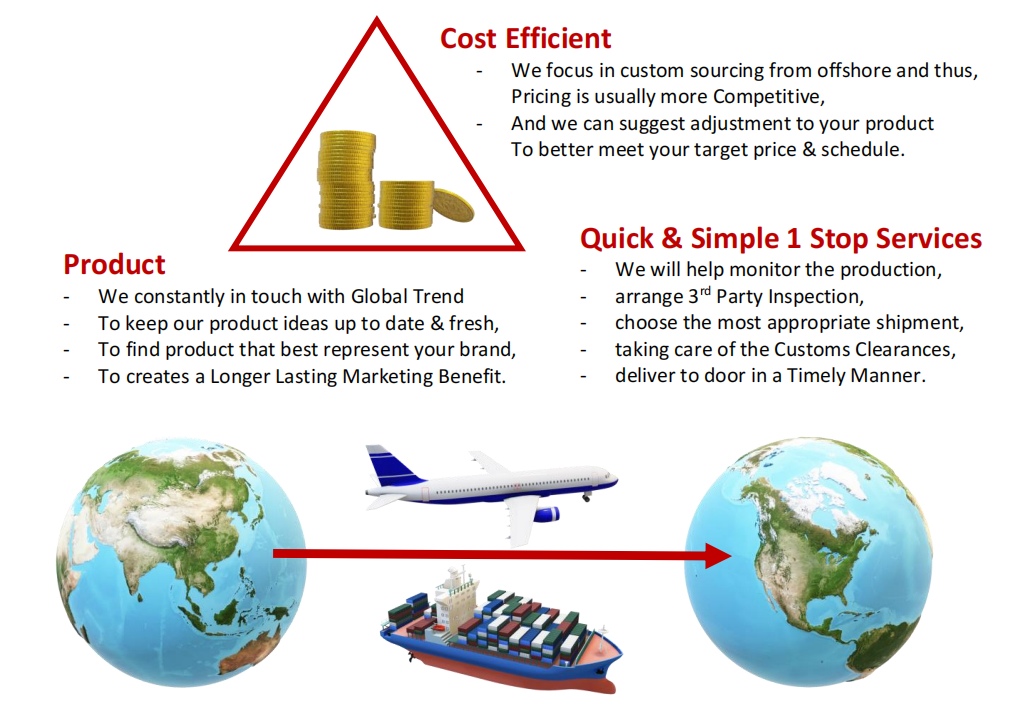 Our client always asks this question:
"Maybe I can get a Better Pricing From Offshore Supplier directly?"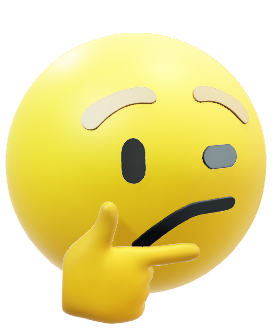 1) We've established a long-term relationship with our offshore supplier, so our pricing is usually better than what you can get.
2) And we've established a Discounted Pricing with our Forwarder and Trucker, so we can offer better shipping cost; and thus,
If you do your offshore production with an offshore supplier directly, the final cost is usually higher than ordering from us.
Coordinating with offshore suppliers can sometimes be a Nightmare.
How can you trust a Random Supplier from Alibaba or Global Sources?
How can you ensure they understand you clearly?
And how about all the hidden costs of the Shipping? FOB? Local Freight? Custom Clearance?
A)  We've years of experience in offshore production and thus, we know which supplier is more reliable and they too will pay special attention to our order.
B)  We will help you to identify and choose the shipping method best meets your needs and will include all the hidden costs in the quotation;
Our Product Quality and Service are worry-free & reliable. 
you can sharpen your margin and send more competitive pricing to your client, for a higher winning opportunity.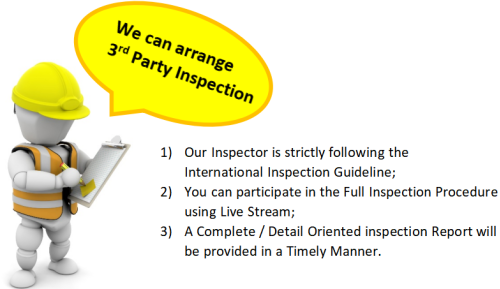 Sourcing Your Own Quality Product is Easier than You Might Think!
The Procedure for Custom Sourcing and Project Coordination with us is Simple.
Just provide the specifications of the product you require and we will track down the best options for you.
We have the resources to ensure that we secure the best deal in a timely manner:
Step 03
Mass Production
& Shipment
Step 04
Receiving
The Goods
Top Sellers for Popular Category
Eco Friendly
1) Tyvek Bag
2) Wheat Straw Pen
3) Drawstring Bag
Bag
1) Cooler Bag
2) Non-Woven Wine Bag
3) Stone Paper Bag
Sports & Outdoor
1) Foldable Umbrella
2) 12" Beach Ball
3) Bike Light
Houseware
1) Custom Ice Cube Tray
2) Bottle Opener Keychain
3) Coaster
Apparel
1) Baseball Cap
2) Bandana
3) Flip Flop
Drinkware
1) Stadium Cup
2) Shaker Bottle
3) Shot Glass
Tech
1) Custom Shape USB
2) Video Playing Card
3) PVC LED Keychain
Mobile
1) Pop Up Phone Holder
2) Microfiber Wipe
3) Silicone Phone Wallet
Automobile
1) Car License Plate
2) Air Freshener
3) Car Flag
Games
1) Custom Playing Card
2) Plush Toy
3) Jenga
Stationery
1) Custom Shape Pen
2) Aqua Pen
3) Logo Light Up Pen
Other
1) Bobblehead
2) Water Globe
3) Custom Shape Keychain